I have kids, so that means I buy A LOT of bananas. Some weeks they get gobbled up; others, I watch them turn from green to brown, untouched.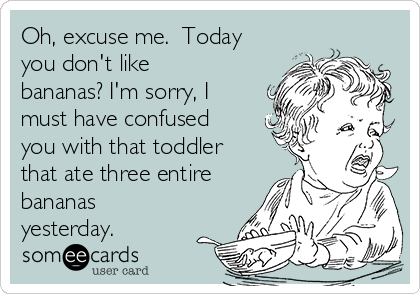 Confession time: I do the same thing with kale, spinach, mixed greens… pretty much anything that's the base for a healthy meal choice. But I'm a grown up.
Banana hooks are a great way to store them but, if you're like me, you don't like to see the banana hook empty. To me, it looks like something left unchecked on my To Do List.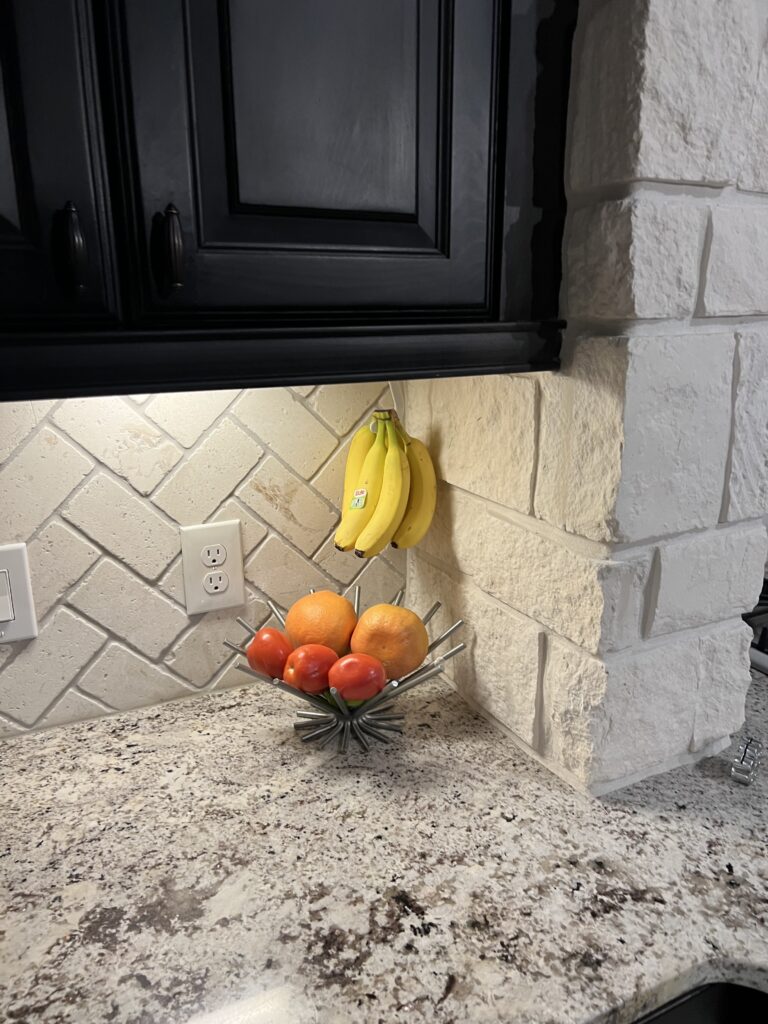 What an ingenious way to keep your bananas fresh and bruise-free and also keep your countertops uncluttered! This little baby adheres to the underside of your cabinets and, when not in use, folds away to be completely unseen. For only $10, it can't hurt to try.
I've had ours up for about a month now and it's holding strong. If it were to loosen over time, I'd bet any adhesive strips (especially Command 20 Lb XL Heavyweight Picture Hanging Strips) would do the job to re-adhere the hook.
My only criticism is that it would be nice to have a few additional finishes for the hook. The white looks great in my kitchen but I'd imagine if I had a more STATEMENT making backsplash, I'd want something more than basic white plastic.
Wish I'd have thought of this!
Side Note:
Check out this all-too-accurate post from How To Be A Dad.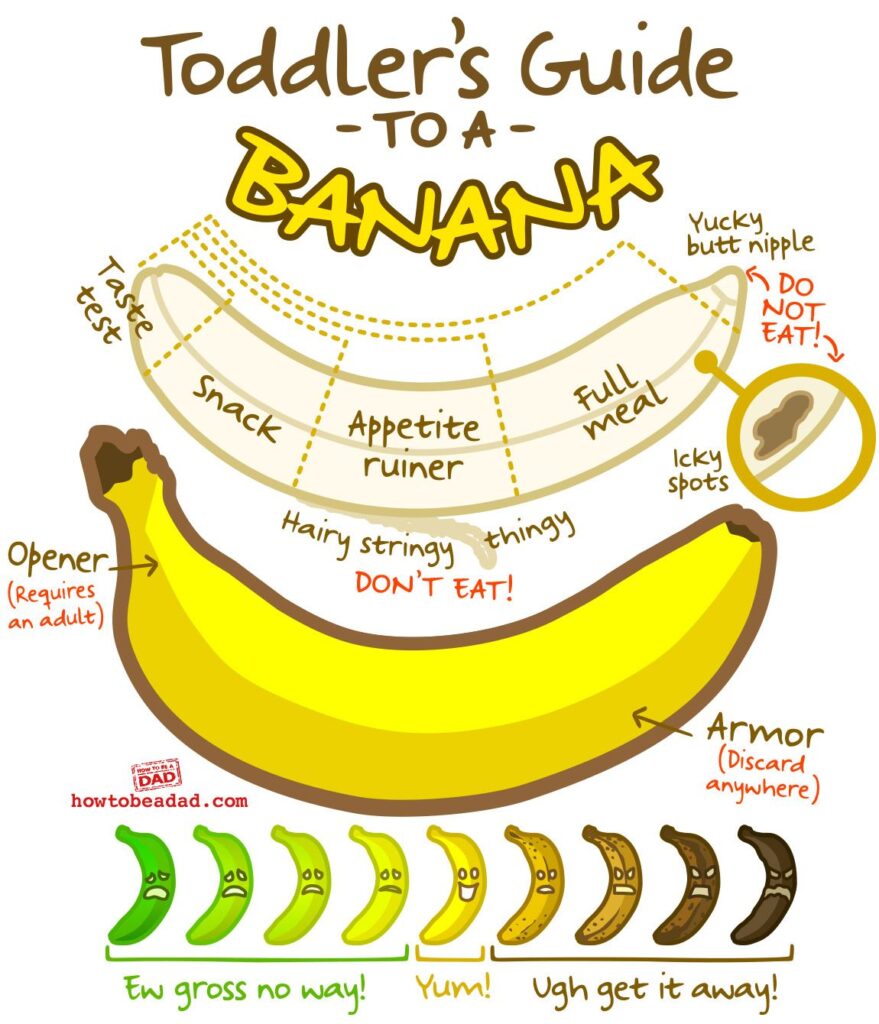 Side Side Note:
We're all guilty of (occasionally?) freezing bananas, saying we'll use them for banana bread or maybe for smoothies. Unfortunately, it doesn't always happen. One ABSOLUTELY delicious use for bananas (especially if you get them in the freezer before their in the angry brown phase) is to toss them into the blender with a generous spoonful of peanut butter (I go for at least half a cup!). Result: delicious peanut butter banana frozen yogurt. Yum!