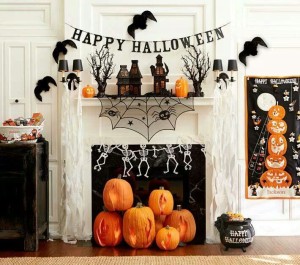 Wow. How are we already in the last quarter of the year?
As friends' posts of "Yea, October!" flooded my feed and Halloween decorations began popping up around the neighborhood, I realized how much pressure people put on themselves during the upcoming holidays and how extremely stressful the "best time of the year" can be.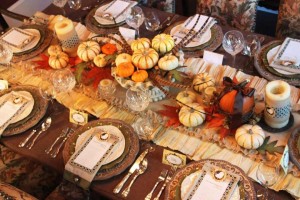 In that vein, I have decided to do what I can to help y'all destress. This year, I'm adding Holiday Preparation to my list of services.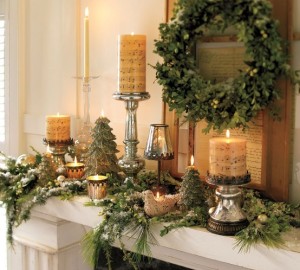 zWhat is Holiday Preparation, you ask? In addition to decluttering certain areas of your home to make room for all the new stuff coming in, like playrooms and closets, I can help with holiday decor! I'll also help you take stock of what you already have in your home so you can avoid duplicating purchases because, really, who needs two life-size Santas? There is a special, discounted rate for decor assistance; just call contact me to learn more!